Sorry this item is sold out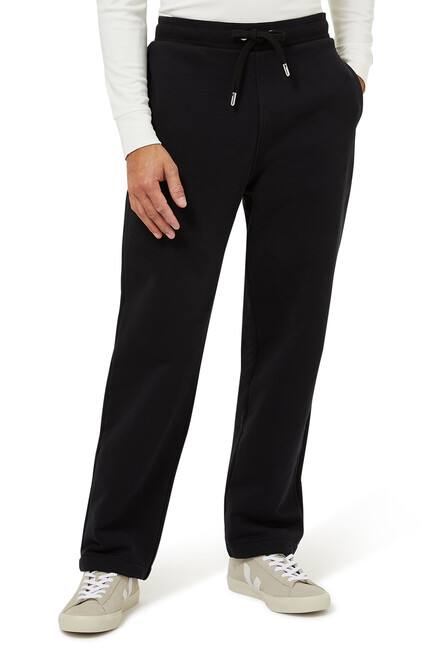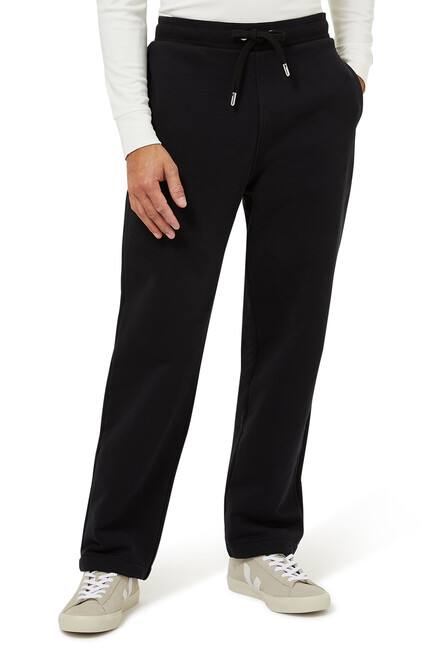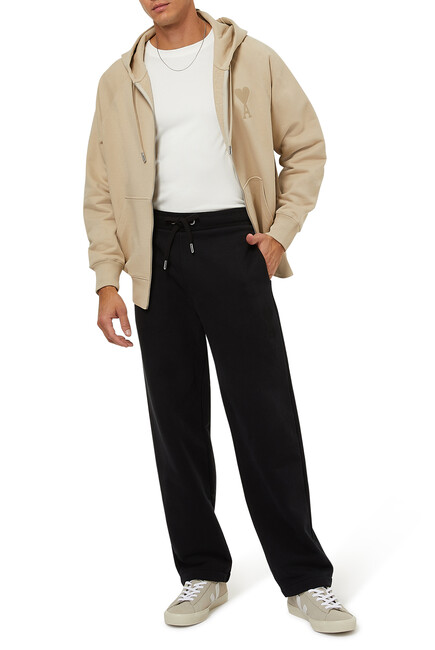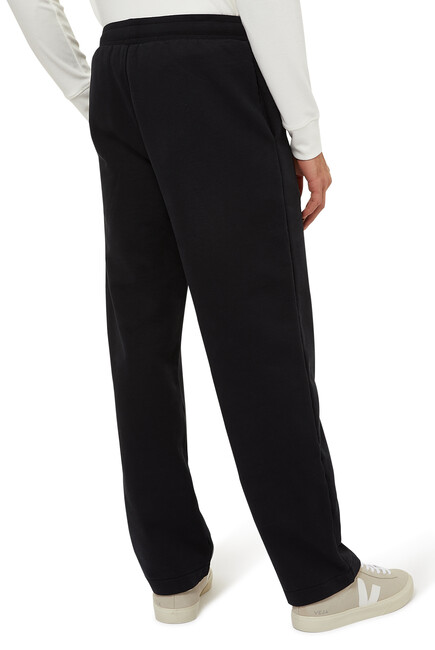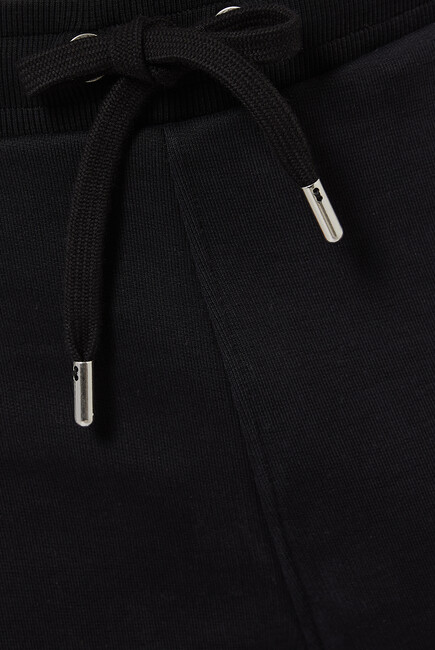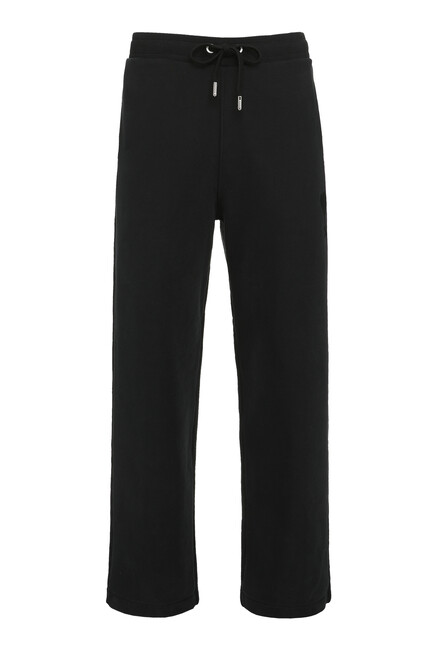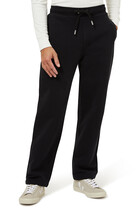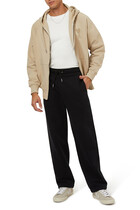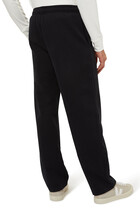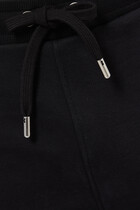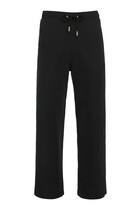 Sold Out
De Coeur Track Pants
QAR 345
QAR 1,150
70% OFF
Oops! Something went wrong. Please select a color.
Size:
L
(Sold Out)
Please select a size
Gift with purchase added to your bag!
Oops! Something went wrong. Please, try again.
A comfortable style that's perfect for casual days. These Ami de Coeur Track Pants are made from organic cotton fleece for easy wear. They feature a drawstring at the waist with metal hardware, side pockets and a tonal logo embroidered at one leg.
Materials & Product Care
Outer Composition:
100% Organic Cotton
Washing Instructions:
Machine Wash
Product ID

215071855

/

CLO215027450
This piece fits true to size. We recommend you select your regular size.
Designed for a slightly loose fit
Made from a heavyweight, slightly stretchy fabric
Model is 6'2" / 189cm tall and wears a size Medium (M)