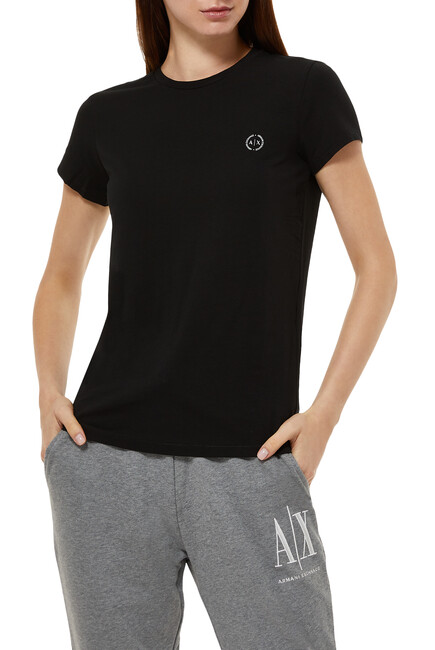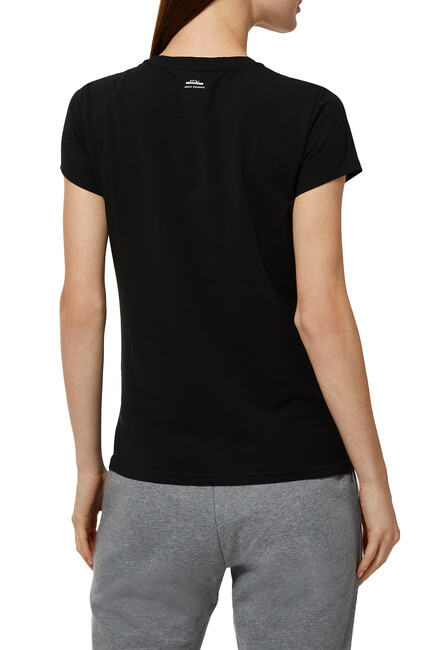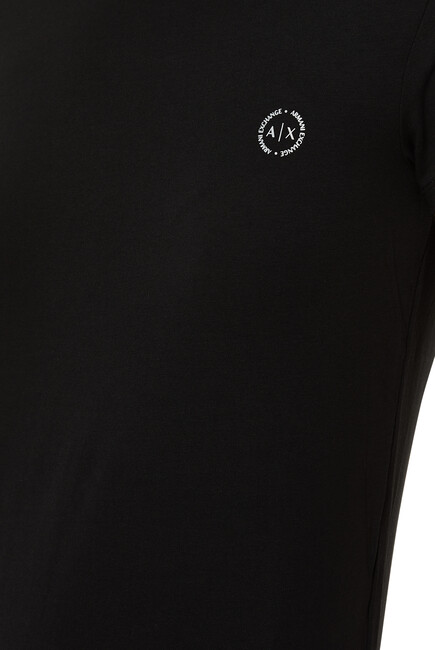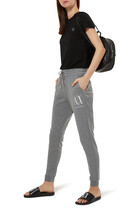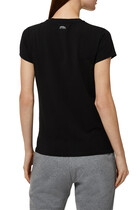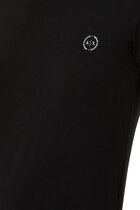 Oops! Something went wrong. Please select a color.
Size:
M
Please select a size
Gift with purchase added to your bag!
Oops! Something went wrong. Please, try again.
This Circle Logo T-Shirt by Armani Exchange is designed for a relaxed fit. It features a crewneck, short sleeves, a contrast circle logo at chest and logo at the back.
Materials & Product Care
Outer Composition:
92% cotton, 8% elastane
Washing Instructions:
Hand wash
Product ID

213056550

/

CLO213055911
Armani Exchange is a sub-branch under Giorgio Armani, which was introduced in the market in 1991. The name represents the exchange of cultural influences between Milan,the home of Giorgio Armani and SoHo, New York, the birthplace of the Exchange brand. Also known as A|X, is aimed towards street style lovers, teenagers and brings casual, fun and colorful designs. The versatility of the Armani Exchange UAE collection is one of its many strengths, along with the touch of luxury in their quality fabrics and designs. Armani Exchange continues to define a new dress code with inspiration from urban lifestyle and young culture. Choose contemporary designs from Armani Exchange Dubai, street chic clothes with bold logos, bright hues, trend-spanning tailoring, quality fabrics and clever craftsmanship. Choose your favorite women's bag, from shoppers to elegant top handles or express your urban spirit with A|X range of man's bags and backpacks. Complete your look with a stylish and versatile Armani Exchange watch.
Shop

Armani Exchange
This piece fits true to size. We recommend you select your regular size.
- Designed for a relaxed fit.
- Made from lightweight, non-stretchy fabric
- The model is 180 cm/ 5'9" and wears a size Small (S)