Sorry this item is sold out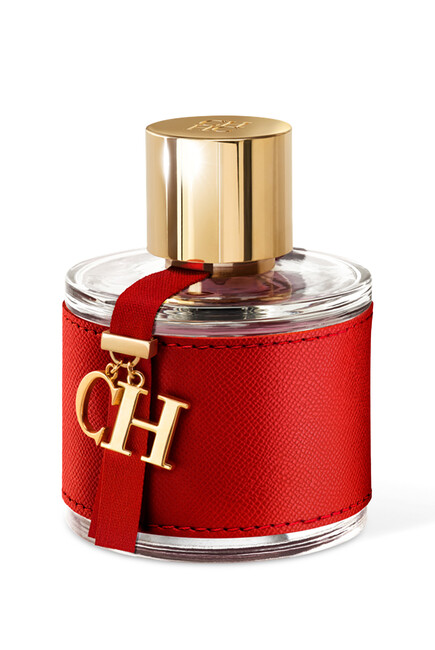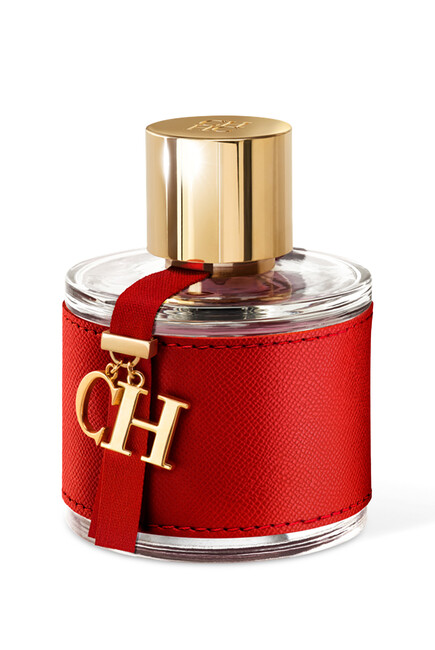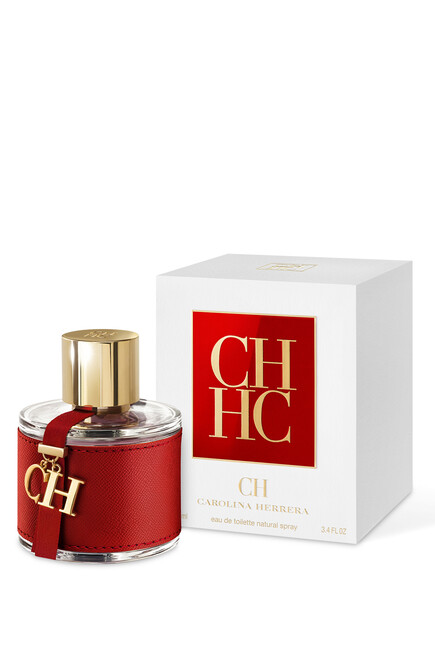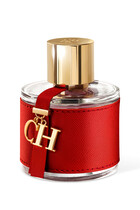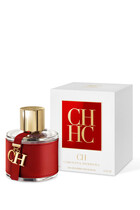 Sold Out
CH Carolina Herrera Eau de Toilette
Oops! Something went wrong. Please select a color.
Size:
100ml
(Sold Out)
Please select a size
Gift with purchase added to your bag!
Oops! Something went wrong. Please, try again.
This CH Carolina Herrera Eau de Toilette by Carolina Herrera features notes of bergamot, grapefruit and lemons, infused with rose, jasmine and orange blossom, and finished with notes of cedar wood, praline and patchouli.
Product ID

204776226

/

BEA204754157
Carolina Herrera's refined line of perfumes is for international socialite men and women who love sophisticated designs with a touch of extravagance. Make your presence known with the brand's quintessential American elegance bottled in the much-loved Good Girl Eau de Parfum and Bad Boy Le Parfum. As part of their Eastern treasures line, True Oud is a new fragrance reinterpreting a timeless aroma of Middle Eastern tradition. The faceted green-to-gold bottle is inspired by the tree that produces the essential oil which is often compared to liquid gold. Just a few spritzes of any Carolina Herrera UAE scent and you are ready to take the world by storm. Browse and buy from our collection below.
Shop

Carolina Herrera
Fragrance notes:
- Top notes: bergamot, grapefruit and lemon
- Heart notes: rose, jasmine and orange blossom
- Base notes: cedar wood, praline and patchouli, musk