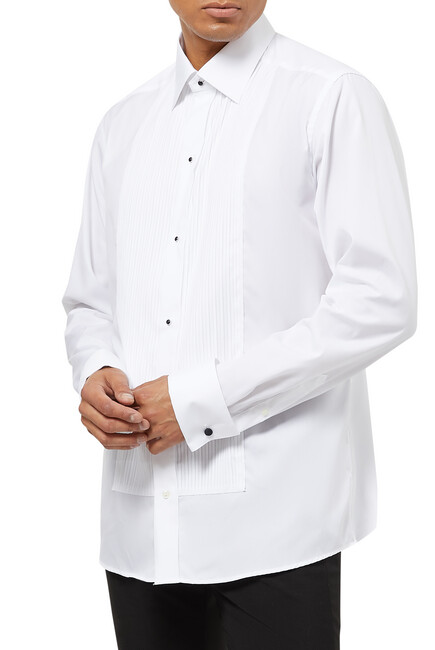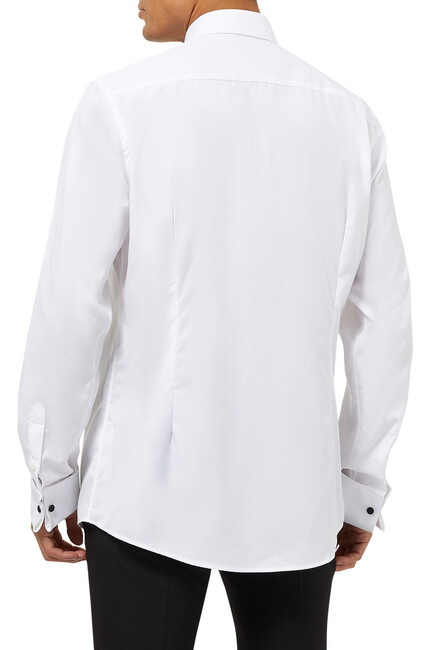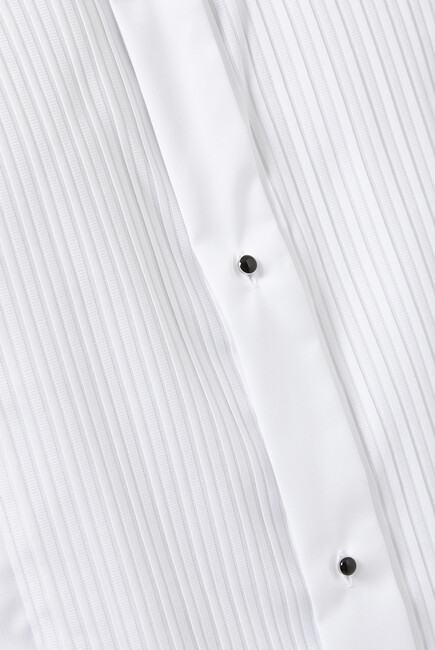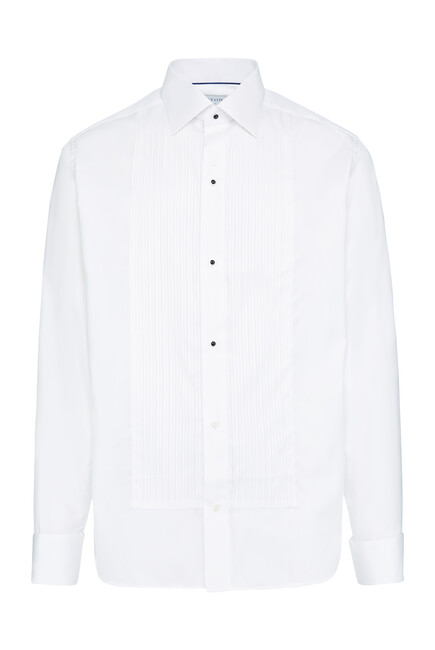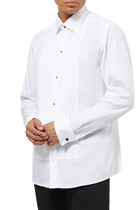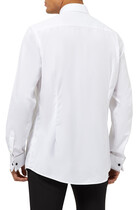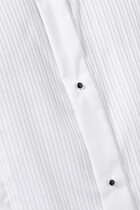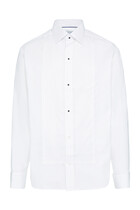 Slim Fit Plissé Evening Shirt
Oops! Something went wrong. Please select a color.
Size:
EU 40
(Only 1 left)
Please select a size
Gift with purchase added to your bag!
Oops! Something went wrong. Please, try again.
This Eton Plissé Evening Shirt has been tailored for a slim fit. It features a cut away collar, long sleeves with French cuffs, a curved hem and contrasting buttons.
Materials & Product Care
Outer Composition:
Plissé
Washing Instructions:
Machine wash
Product ID

208375136

/

CLO208375113
Strictly for gentlemen, Eton creates versatile shirts and distinctive accessories. For men on the move, these high performance pieces will work as hard as you during the working week, and equally bring slick styling to your after-hours plans. The European label continuously seeks ways in perfecting their craft to help you achieve a legendary look, remixing their nostalgic heritage with cutting-edge design techniques.
Shop

Eton
This piece fits true to size. We recommend you select your regular size.

- Tailored for a slim fit
- Made from lightweight, slightly stretchy fabric
- The model is 185 cm/ 6'1" and wears an EU collar size 38