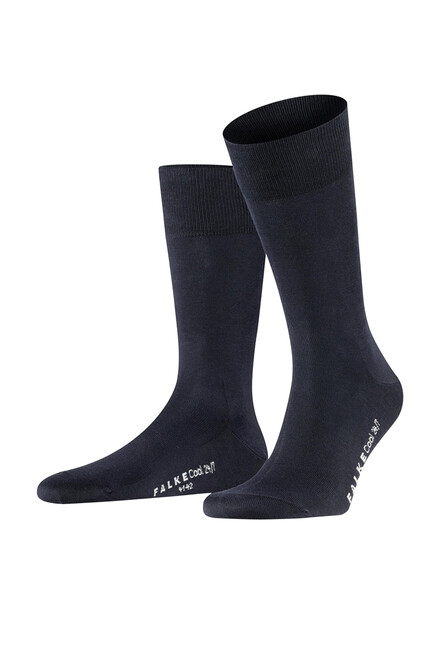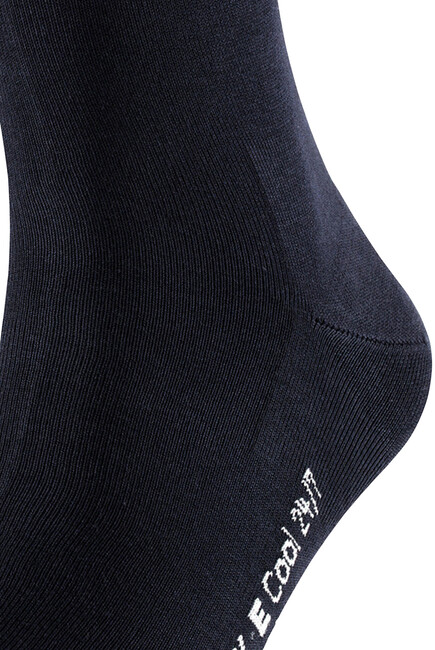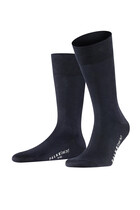 Oops! Something went wrong. Please select a color.
Size:
43/44
Please select a size
Gift with purchase added to your bag!
Oops! Something went wrong. Please, try again.
These Falke Cool Basic Step Socks have been crafted from a special blend of gassed cotton with a special polyamide functional yarn. It features a fine mesh structure and a flat whipped seam.
Materials & Product Care
Outer Composition: 80% cotton, 18% polyamide, 2% elastane
Washing Instructions: Machine wash
Product ID

208425411

/

ACC208425409
This set fits true to size. We recommend you select your regular size.