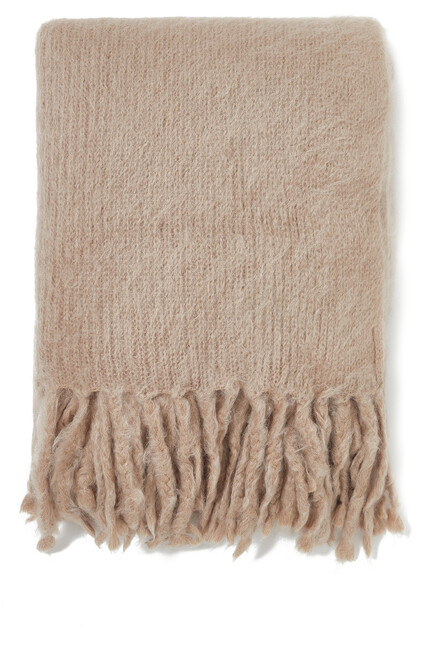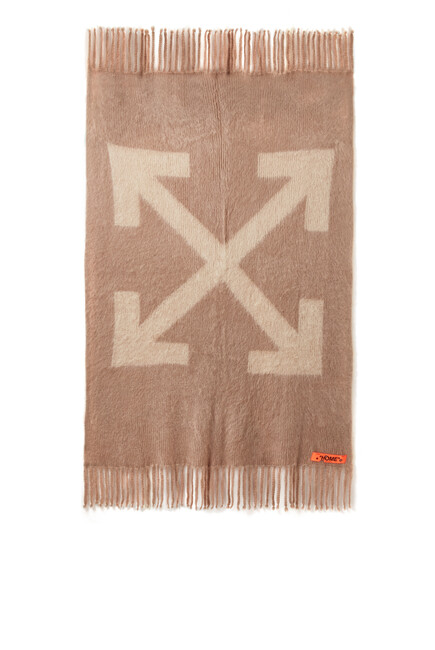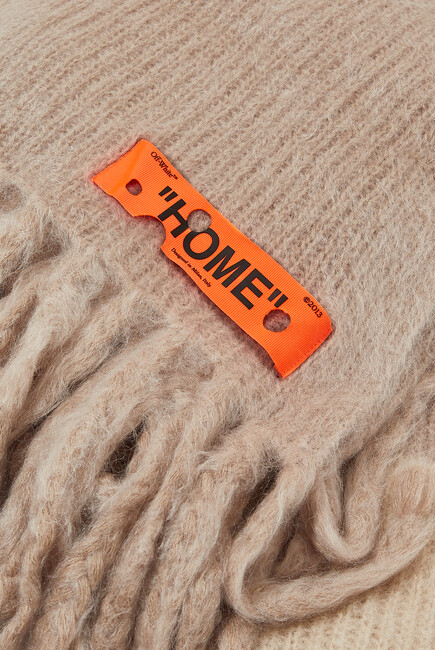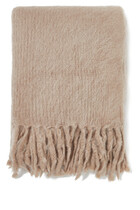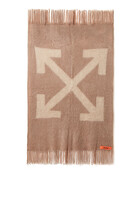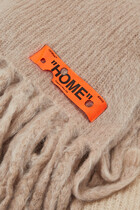 Arrows Mohair Wool Blend Blanket
QAR 1,140
QAR 3,800
70% OFF
Oops! Something went wrong. Please select a color.
Size:
One Size
Please select a size
Gift with purchase added to your bag!
Oops! Something went wrong. Please, try again.
This Off-White Arrows Blanket has been crafted from Mohair Wool Blend. It features Arrows print, "HOME" tag at side and fringed edging for a traditional look.
Materials & Product Care
Composition:
50% mohair, 32% polyamide, 18% wool
Washing Instructions:
Spot clean
Product ID

214718066

/

ACC214717842
Meet the brand with cult status and streetwear at its heart. Breaking down the barriers of fashion to be unique and iconic, the craftmanship and couture design of Off-White is instantly recognizable to those in the know. Virgil Abloh roots the collections with current culture and a young, future-forward aesthetic with always- striking results.
Shop

Off-White
Dimensions
Product Length:
2200mm/ 86.61"
Product Width:
1300mm/ 51.18"