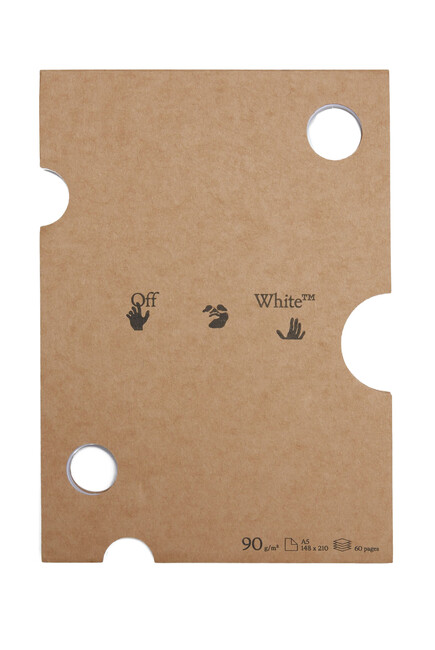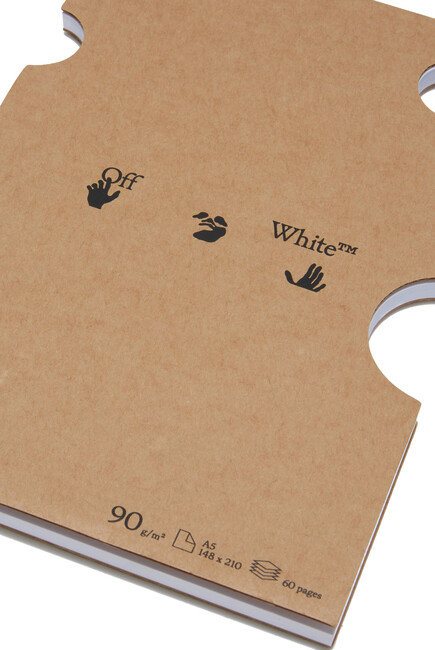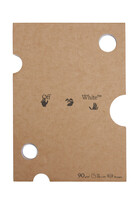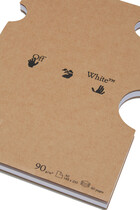 Oops! Something went wrong. Please select a color.
Size:
One Size
Please select a size
Gift with purchase added to your bag!
Oops! Something went wrong. Please, try again.
This Off-White Meteor Notepad is a classic A5 size for ease of use and practicality. It features the swiss-cheese effect, mini motifs and 60 paper sheets.
Materials & Product Care
Outer Composition:
Paper
Product ID

214718071

/

ACC214718047
Meet the brand with cult status and streetwear at its heart. Breaking down the barriers of fashion to be unique and iconic, the craftmanship and couture design of Off-White is instantly recognizable to those in the know. Virgil Abloh roots the collections with current culture and a young, future-forward aesthetic with always- striking results.
Shop

Off-White
Dimensions
Product Length:
210mm / 8.2"
Product Width:
148mm / 5.8"