Sorry this item is sold out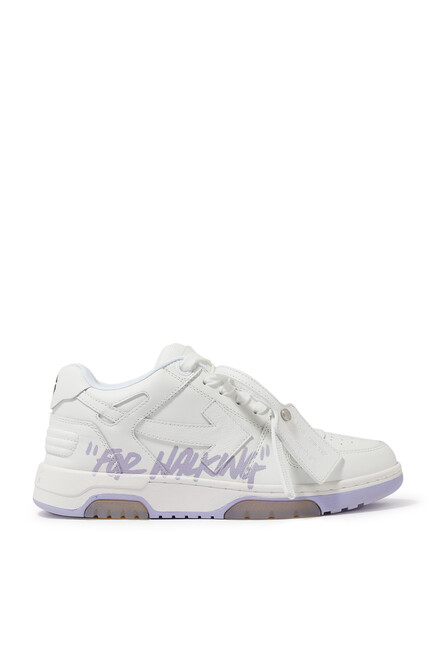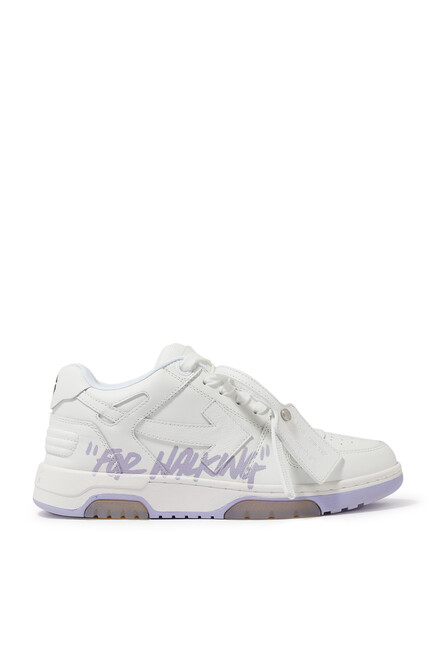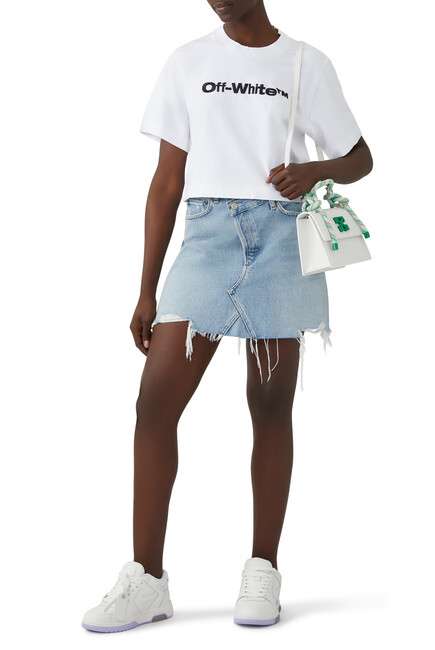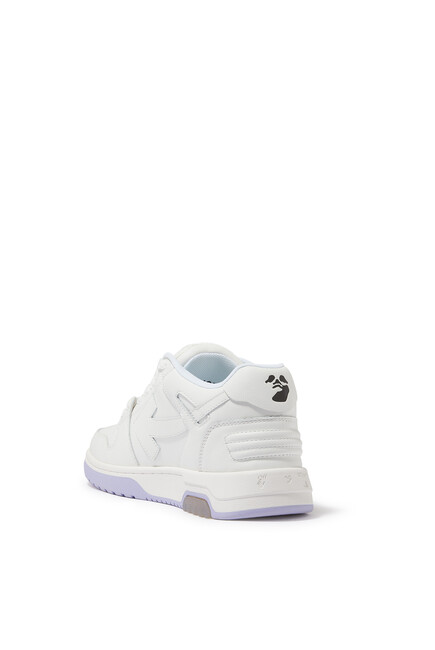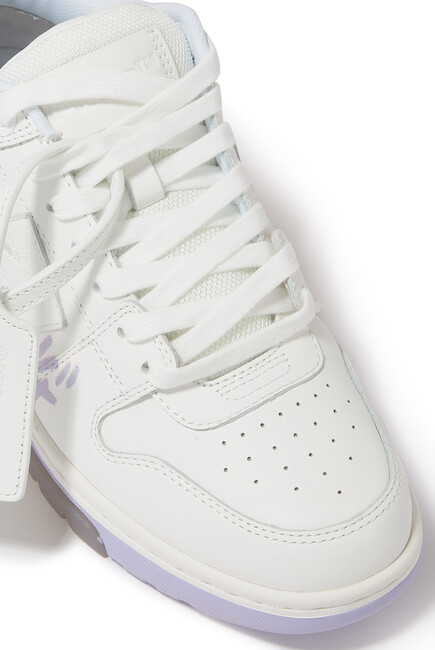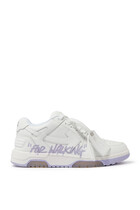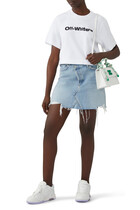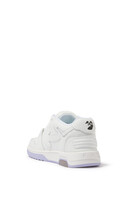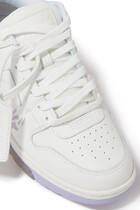 Sold Out
OOO For Walking Low Top Sneakers
QAR 1,295
QAR 1,850
30% OFF
Oops! Something went wrong. Please select a color.
Size:
EU 41
(Sold Out)
Please select a size
Thank you - we'll send you an email when your item becomes available
Sorry, this item is currently unavailable. Keep track of this style so you don't miss out if it becomes available again.
Sorry, this item is currently unavailable.
Gift with purchase added to your bag!
Oops! Something went wrong. Please, try again.
Inspired by vintage street style, these Off White Sneakers showcase a nostalgic low-top silhouette. They're modernized by graffiti details on the side, expressing the tongue-in-cheek phrase 'For Walking'.
Purple details refresh this staple white pair, which is finished with chunky rubber soles plus the brand's instantly recognizable swing tag and arrow motif.
Materials & Product Care
Outer Composition:
100% Leather
Care Instructions:
Avoid contact with hairspray, lotions and perfume. Professional cleaning recommended
Product ID

215628840

/

SHO215628711
Get a front-row ticket to the ever-evolving luxury streetwear scene with Off-White Qatar's trendsetting designs. Known for breaking fashion barriers, the late Virgil Abloh was a revolutionary whose unpredictable looks amassed popularity at an exponential rate. Industrial-style belts, logo-printed accessories and graphic t-shirts, each design acts as a testament to his legacy. Explore Off-White's take on everyday fashion essentials, from men's hoodies, shirts, sneakers and slides to women's handbags, skirts and tops, to catapult your streetwear edits into the realms of high fashion.
Shop

Off-White
This pair fits true to size. We recommend you select your regular size.