Sorry this item is sold out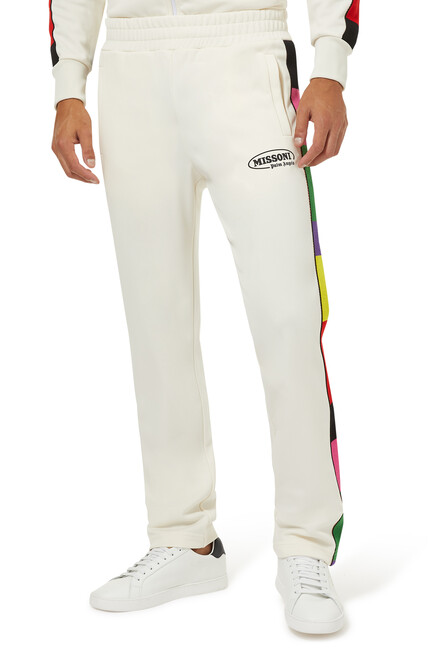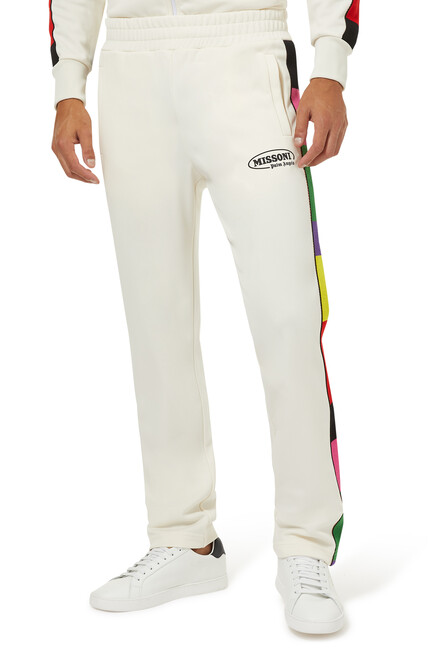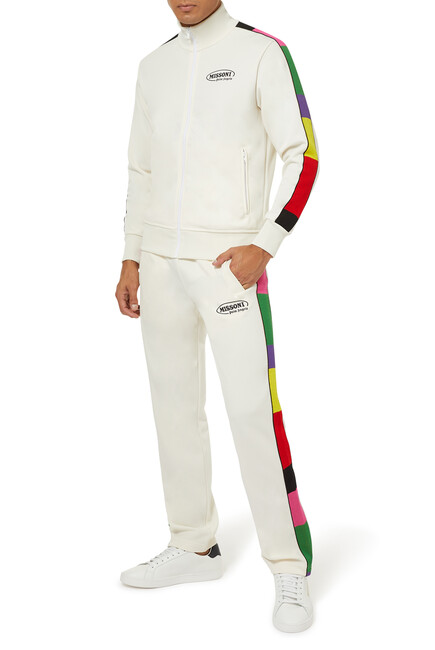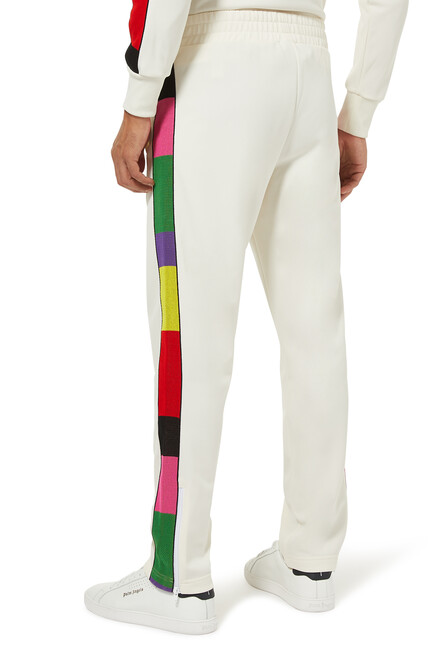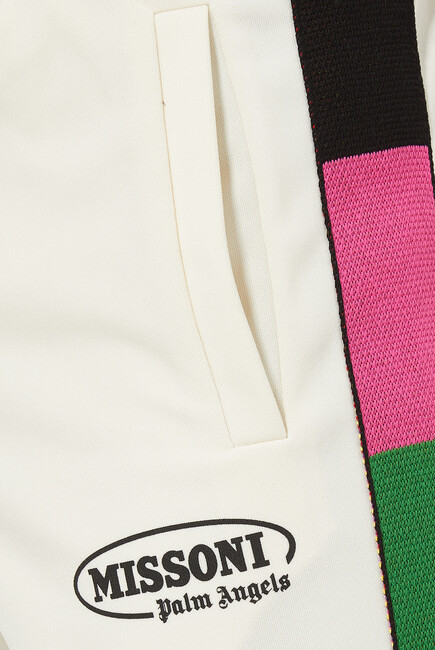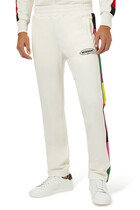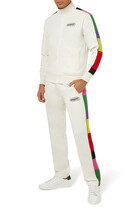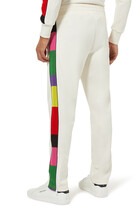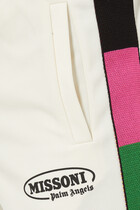 Sold Out
x Missoni Track Pants
QAR 925
QAR 1,850
50% OFF
Oops! Something went wrong. Please select a color.
Size:
L
(Sold Out)
Please select a size
Gift with purchase added to your bag!
Oops! Something went wrong. Please, try again.
These Palm Angels x Missoni Track Pants have been crafted from cotton. Featuring elasticated waistband, front pockets and a logo at the front.
Materials & Product Care
Composition:
100% cotton 
Care Instructions:
Machine wash
Product ID

214645943

/

CLO214645903
Culture and craftsmanship come together in Palm Angels' Californian cool designs. Taking inspiration from Los Angeles' skateboarding scene, creative director Francesco Ragazzi elevates everyday staples into streetwear status symbols. Think breezy palm print t-shirts, logo bear hoodies, cozy sweats and statement slides for men, women and children. Each design is immaculately tailored in Italy to ensure effortless style each step you step out of the house. Whether you are running errands, catching flights or lounging all day; Palm Angels UAE is here to make you look and feel cool. Scroll and shop the collection below.
Shop

Palm Angels
This pair fits true to size. We recommend purchasing your normal size.
- Designed for a regular fit
- Lightweight, non-stretchy fabric
- The model is 185 cm/ 6'1" and wears a size Medium (M)