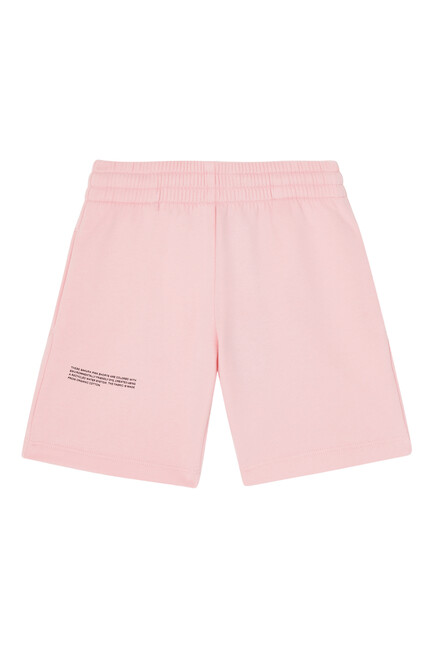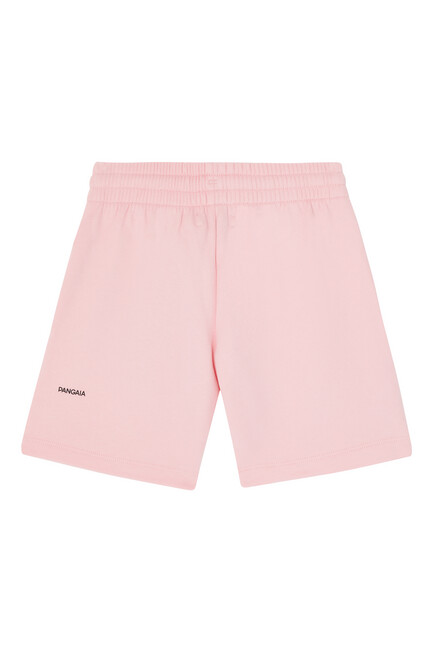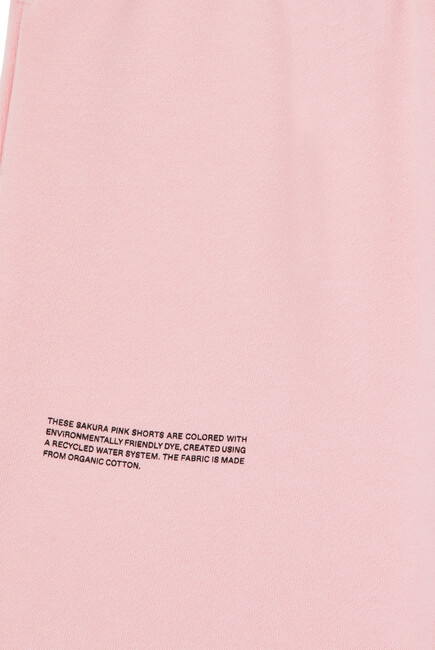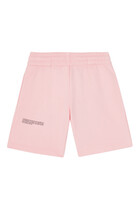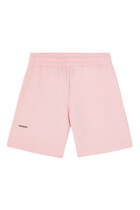 Oops! Something went wrong. Please select a color.
Size:
5-6Y
Please select a size
Gift with purchase added to your bag!
Oops! Something went wrong. Please, try again.
Make a conscious choice for your child's casual wardrobe. The 365 Long Track Shorts by Pangaia are crafted from soft organic cotton, offering comfort, breathability, and sustainability. They are treated with a trademarked peppermint oil, reducing washing and prolonging freshness day in and day out. They feature an elasticated drawstring waist and side pockets and are designed to sit at the knee.
Materials & Product Care
Outer Composition:
100% Organic Cotton
Washing Instructions:
Machine Wash
Product ID

215123956

/

CLO215123755
This piece fits true to size. We recommend you select your child's regular size.