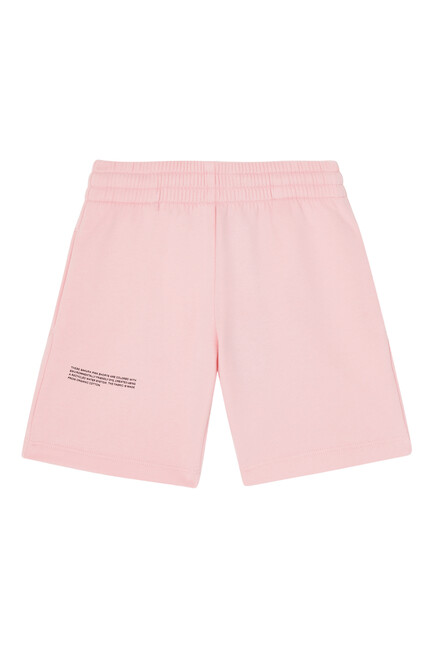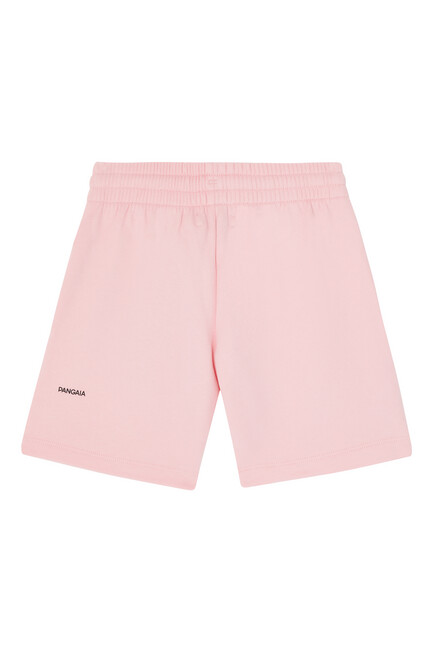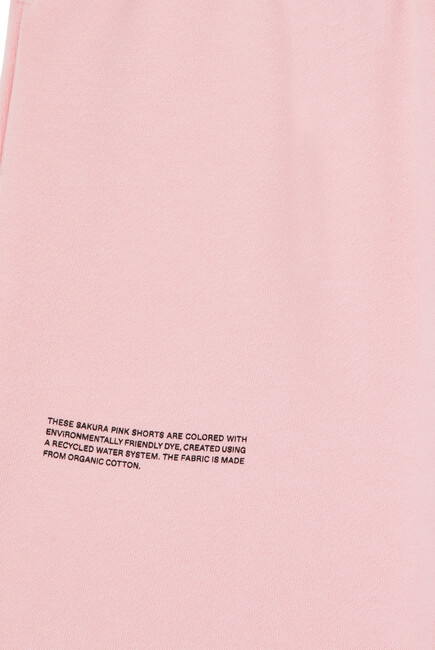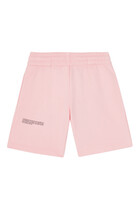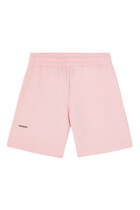 Oops! Something went wrong. Please select a color.
Size:
5-6Y
Please select a size
Thank you - we'll send you an email when your item becomes available
Sorry, this item is currently unavailable. Keep track of this style so you don't miss out if it becomes available again.
Sorry, this item is currently unavailable.
Gift with purchase added to your bag!
Oops! Something went wrong. Please, try again.
Shop the look
Scroll to see all products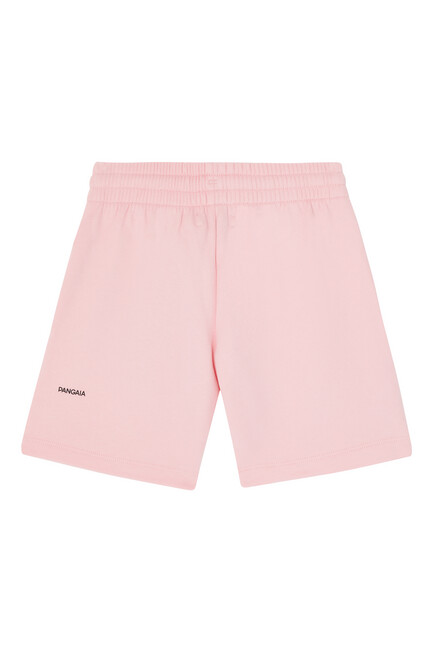 Make a conscious choice for your child's casual wardrobe. The 365 Long Track Shorts by Pangaia are crafted from soft organic cotton, offering comfort, breathability, and sustainability. They are treated with a trademarked peppermint oil, reducing washing and prolonging freshness day in and day out. They feature an elasticated drawstring waist and side pockets and are designed to sit at the knee.
Materials & Product Care
Outer Composition:
100% Organic Cotton
Washing Instructions:
Machine Wash
Product ID

215123956

/

CLO215123755
Weaving science into design, Pangaia's bio-based wardrobe basics pave the way toward a more Earth-positive future in the fashion industry. Find a new daily uniform with a minimalistic yet vibrant visual language – loungewear made luxurious with sustainable textile innovations, clean shapes, and bold shades. Pieces designed for tastemakers, by trailblazers.
Shop

Pangaia
This piece fits true to size. We recommend you select your child's regular size.