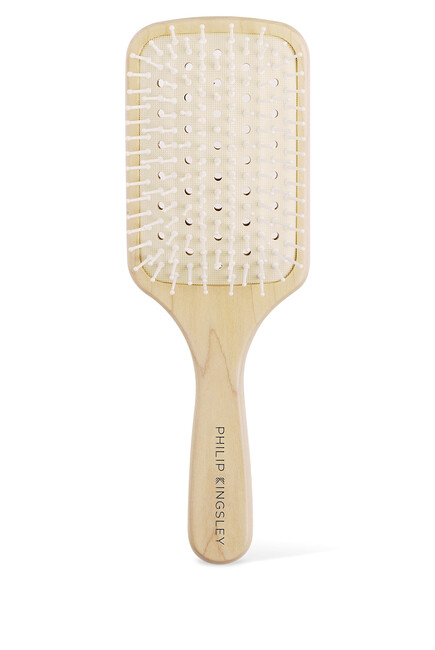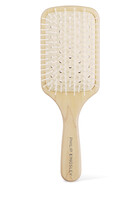 Oops! Something went wrong. Please select a color.
Size:
10ml
Please select a size
Gift with purchase added to your bag!
Oops! Something went wrong. Please, try again.
This Philip Kingsley Vented Paddle Hairbrush is great for detangling thick, long hair and is ideal for blow drying straighter styles. This large paddle brush is vented to allow heat to disperse quickly, ensuring minimal heat damage as possible. It has anti-static properties to avoid flyaway ends and the widely-spaced, round ended pins prevent irritation or scratching of the scalp.
Product ID

204760957

/

BEA204733324
Wood, plastic and rubber.