Sorry this item is sold out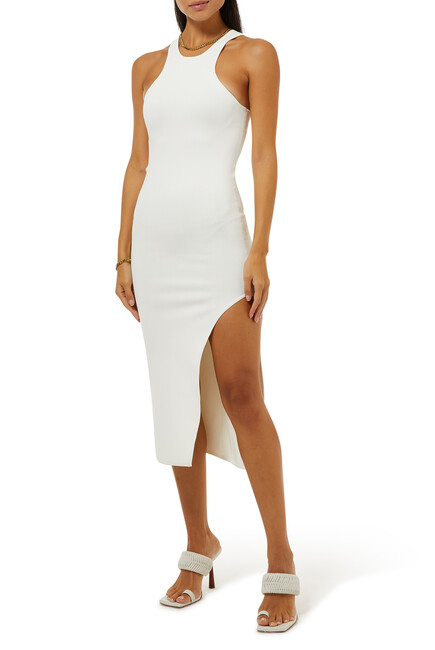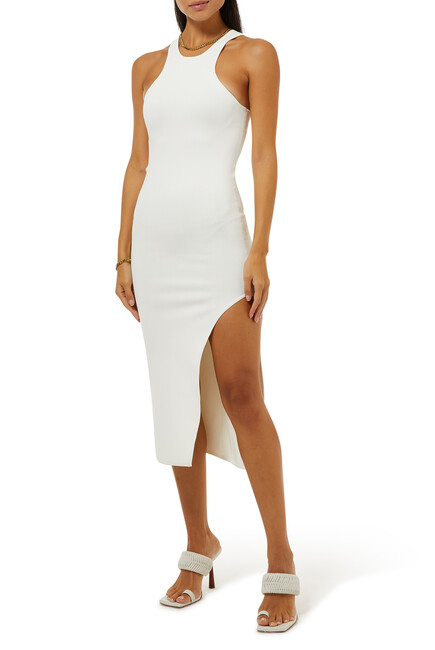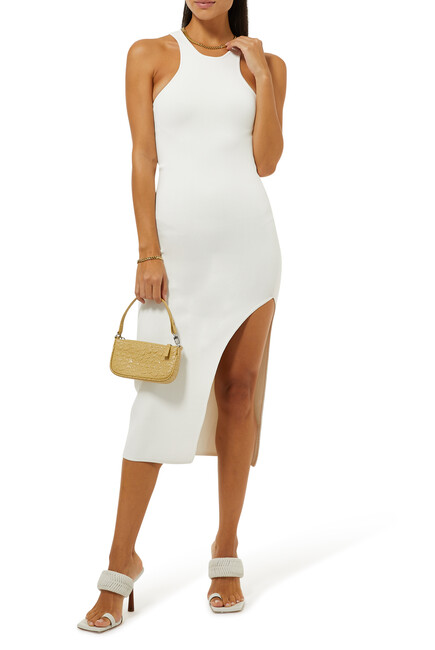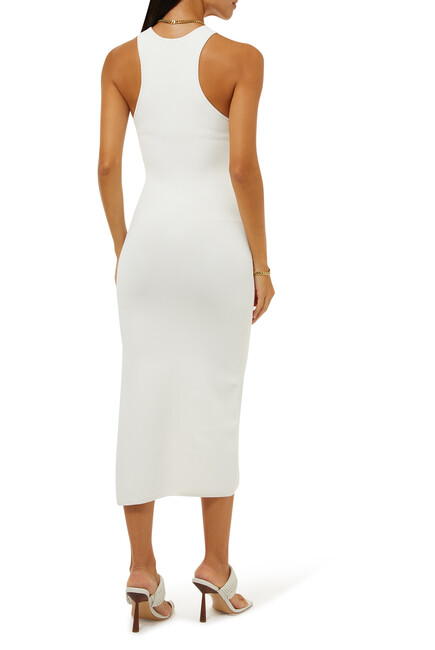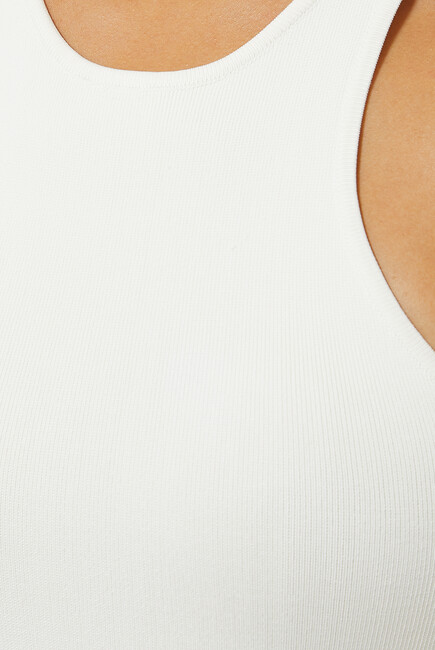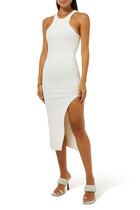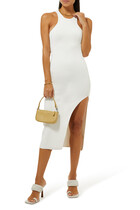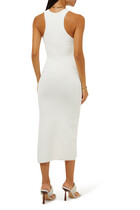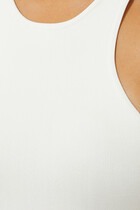 Sold Out
Basic Racer Midi Dress
QAR 460
QAR 1,150
60% OFF
Oops! Something went wrong. Please select a color.
Size:
S
(Sold Out)
Please select a size
Thank you - we'll send you an email when your item becomes available
Sorry, this item is currently unavailable. Keep track of this style so you don't miss out if it becomes available again.
Sorry, this item is currently unavailable.
Gift with purchase added to your bag!
Oops! Something went wrong. Please, try again.
This Shona Joy Basic Racer Midi Dress has been designed for a slim fit. It features a round neckline, sleeveless design, a racerback and a cutout slit.
Materials & Product Care
Outer Composition:
86% viscose, 2% elastane, 12% polyamide
Washing Instructions:
Machine wash
Product ID

214644005

/

CLO214371198
The Shona Joy ready-to-wear collection is for the modern-day bohemian woman who appreciates a well-crafted piece that she can treasure for years to come. Crafted by keeping the environment in mind, the designs are created to last long with fabrics that are kinder to mother Earth. Australian designer Shona and her team also pride themselves in making looks that transcend seasons and trends. For instance, the Basic Racer Midi dress can be worn throughout the year and dressed up and down to suit the mood. The more flirty and feminine designs are the ruched and ruffled dresses that will make any man's heart swoon. Explore the line up close in our UAE online store below.
Shop

Shona Joy
This piece fits true to size. We recommend you select your regular size.

- Designed for a slim fit
- Cut for a midi length
- Mid-weight, slightly-stretchy fabric
- The model is 180 cm/ 5'9" and wears a size Small (S)