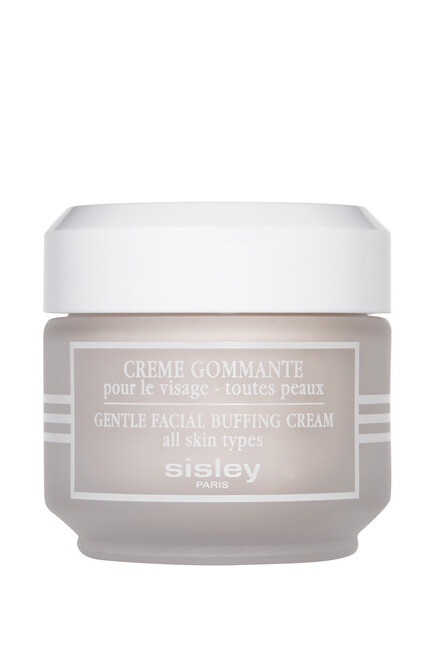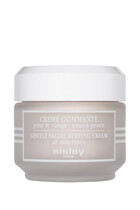 Gentle Facial Buffing Cream
Oops! Something went wrong. Please select a color.
Size:
50ml
(Low In Stock)
Please select a size
Gift with purchase added to your bag!
Oops! Something went wrong. Please, try again.
The Sisley Gentle Facial Buffing Cream absorbs sebum and impurities while lifting and removing dead skin cells with delicate, exfoliating microparticles.
With an extract of German Chamomile, known for its soothing and softening properties, this cream exfoliates the epidermis to enhance the skin's receptiveness to skincare products, leaving it polished and softened.
Product ID

204777723

/

BEA204750090
Hubert d'Ornano was the visioneer and founder of Sisley. His goal was to create high-end cosmetics and skincare that use the best plant extracts from mother nature and infuse them using innovative techniques. Their line of sought-after skincare meet the needs of all your concerns: hydration, anti-aging and sun protection, to name a few. Some might say they're the whole package…
Shop

Sisley
- German Chamomile: softens, soothes
- Kaolin: absorbing effect
- Exfoliating Microparticles: gently buff