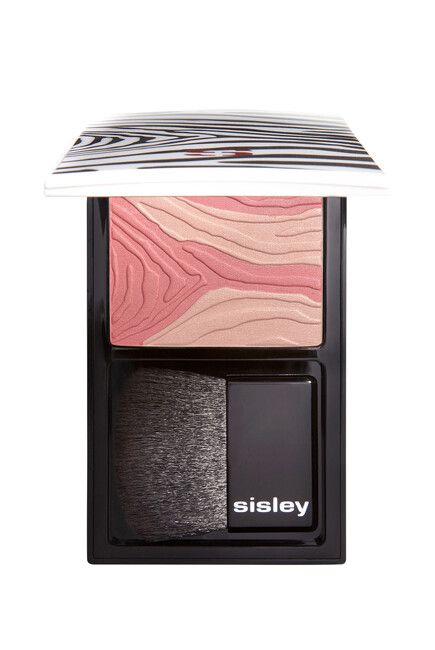 Oops! Something went wrong. Please select a color.
Size:
10ml
(Only 1 left)
Please select a size
Gift with purchase added to your bag!
Oops! Something went wrong. Please, try again.
The Sisley Phyto-Blush Eclat is a sleek blush and highlighter compact that leaves skin radiant with a fresh-faced appearance.
Enriched with Woodmallow, Gardenia and Linden Blossom extracts to soothe and protect the skin, it has an ultra-fine powder texture that allows for customized coverage and long-lasting wear that sculpts facial contours in a single stroke.
Product ID

205292422

/

BEA205292411
Hubert d'Ornano was the visioneer and founder of Sisley. His goal was to create high-end cosmetics and skincare that use the best plant extracts from mother nature and infuse them using innovative techniques. Their line of sought-after skincare meet the needs of all your concerns: hydration, anti-aging and sun protection, to name a few. Some might say they're the whole package…
Shop

Sisley
- Woodmallow Extract: hydrates, soothes
- Linden Blossom Extract: softens, soothes
- Corn: mattifies
- Gardenia Extract: softens, hydrates
- Ginkgo Biloba Extract: tones, protects
- Rose Hip Extract: tones