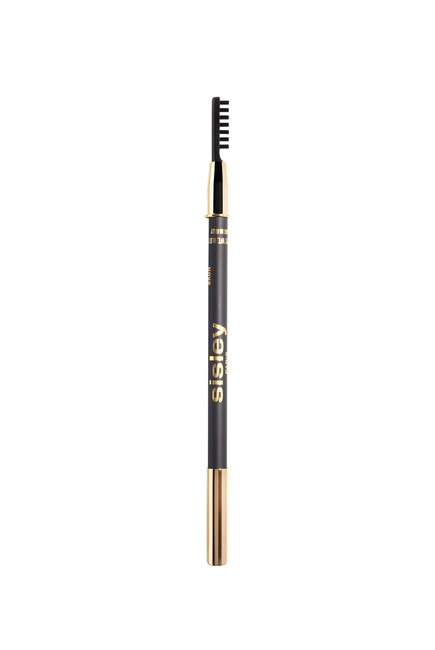 Phyto-Sourcils Perfect Eyebrow Pencil
Oops! Something went wrong. Please select a color.
Size:
6ml
(Low In Stock)
Please select a size
Gift with purchase added to your bag!
Oops! Something went wrong. Please, try again.
Looking for more information? It's on the way. If you find it before we do, make sure you head back! We've got you covered with Amber rewards and our "Price Match Promise".
Product ID

204775375

/

BEA204750069
Hubert d'Ornano was the visioneer and founder of Sisley. His goal was to create high-end cosmetics and skincare that use the best plant extracts from mother nature and infuse them using innovative techniques. Their line of sought-after skincare meet the needs of all your concerns: hydration, anti-aging and sun protection, to name a few. Some might say they're the whole package…
Shop

Sisley
We're on it! Don't worry! We offer free easy returns & exchanges.