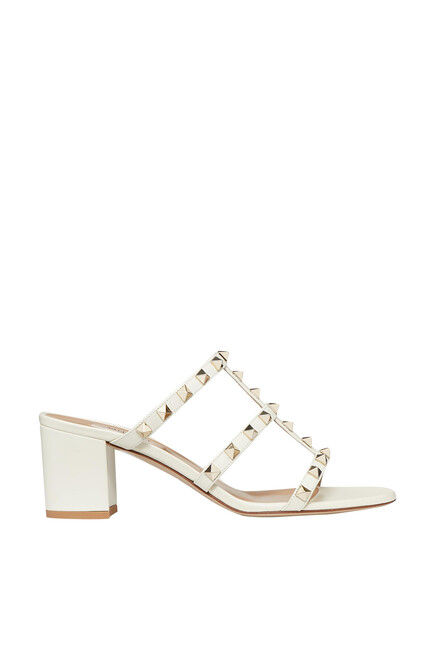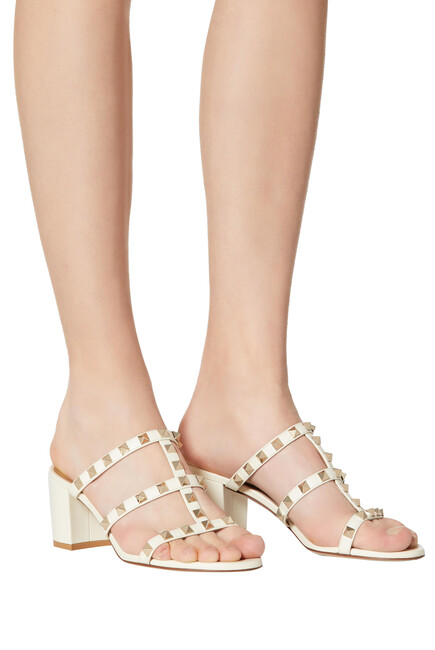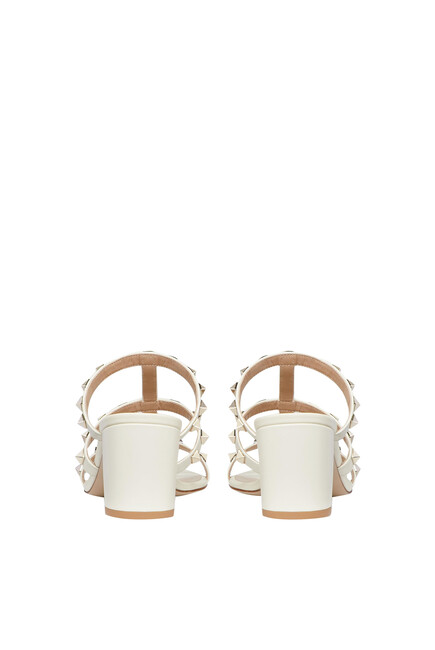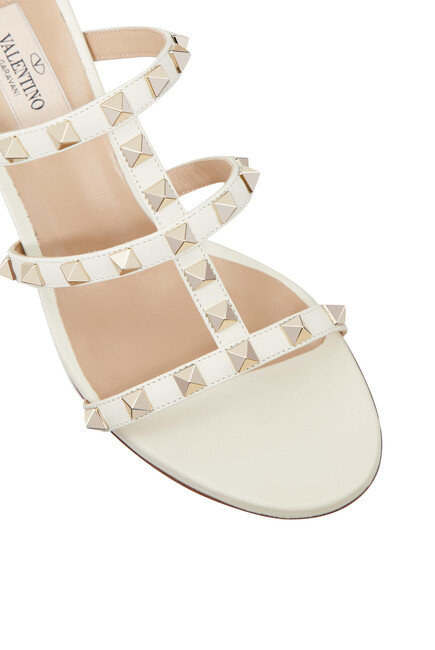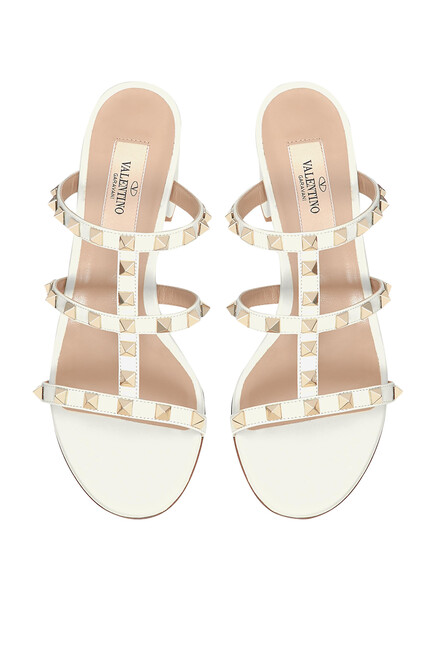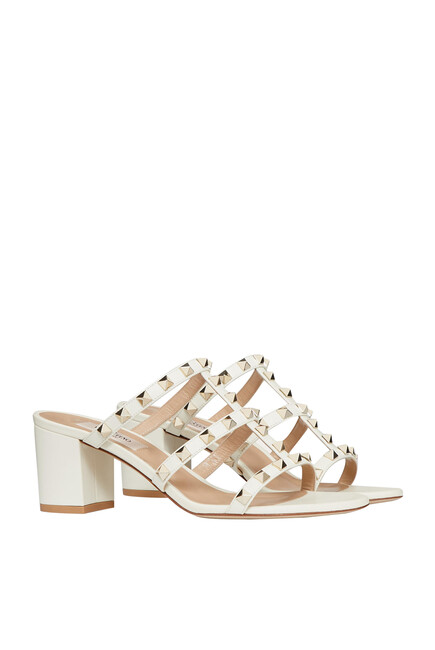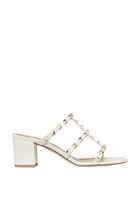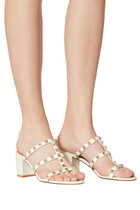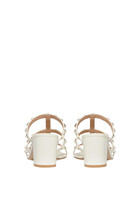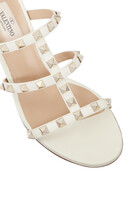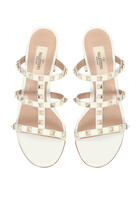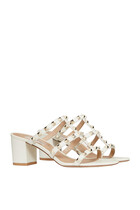 Valentino Garavani Roman Stud Mules
Oops! Something went wrong. Please select a color.
Size:
EU 40
(Only 1 left)
Please select a size
Gift with purchase added to your bag!
Oops! Something went wrong. Please, try again.
Casual yet bold, this pair by Valentino Garavani sees a classic slide updated with a contemporary touch.
Designed in quilted nappa leather, they're accented with oversized brass studs for a unique, stylish finish.
Materials
Outer Composition:
Leather
Sole Composition:
Leather
Product ID

214247409

/

SHO214246271
The story began in 1960. 2016 marks a new beginning, under the Creative Direction of Pierpaolo Piccioli. A new set of values, that are both of the moment and faithful to its heritage, are created: grace and delicacy, both as an attitude and as a silhouette; a celebration of individuality; emotional beauty; the blending and merging of different languages. The idea of contemporary humanism leads a creative quest that revolves around the personality of the wearer. Vision, products, retail spaces share the same traits: from the one-of-a-kind Haute Couture creations to women's and men's ready-to-wear and accessories (Valentino Garavani), from eyewear to fragrances to the boutiques, Valentino is synonymous of elegance, pureness, craftsmanship, uniqueness.
Shop

Valentino Garavani
This pair fits true to size. We recommend you select your regular size.