Sorry this item is sold out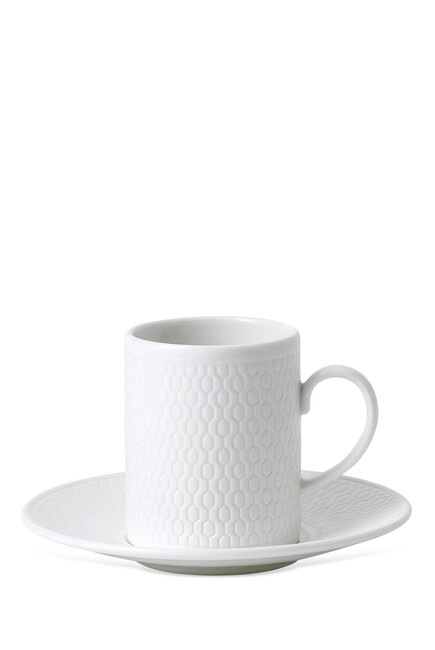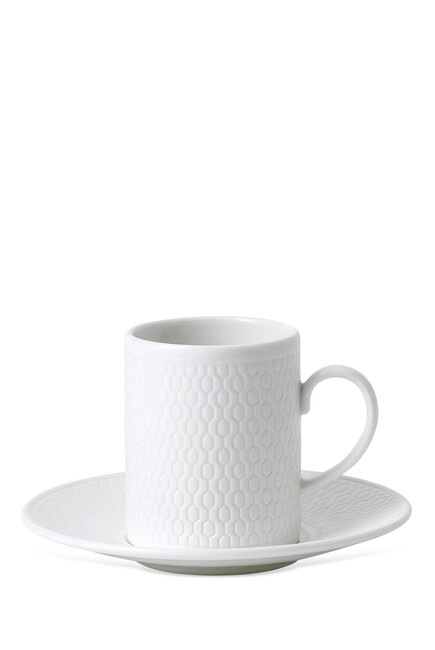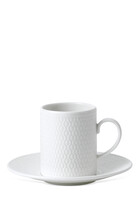 Sold Out
Espresso Cup And Saucer
Oops! Something went wrong. Please select a color.
Size:
One Size
(Sold Out)
Please select a size
Gift with purchase added to your bag!
Oops! Something went wrong. Please, try again.
This Wedgwood Espresso Cup And Saucer has been crafted with fine bone China. It features a distinctive Intaglio texture on the outside of the espresso cup and on the saucer.
| | |
| --- | --- |
| Composition: | Fine bone China |
| How to use: | Dishwasher safe. |
Product ID

213673670

/

HOM213673653
Welcome your guests to the daring and imaginative world of Wedgwood. Whether you are hosting an intimate tea party or a glamorous dinner, the label's refined collection of glasses, plates, and serving cutlery will enhance the overall experience — something you and your guests will cherish for a long time. If you're looking for elaborate designs that make a statement, take a look at the Hibiscus range. For a classic and sophisticated look, the Renaissance collection will be an effortless choice in formal settings. Scroll and shop our Wedgwood UAE selection below.
Shop

Wedgwood