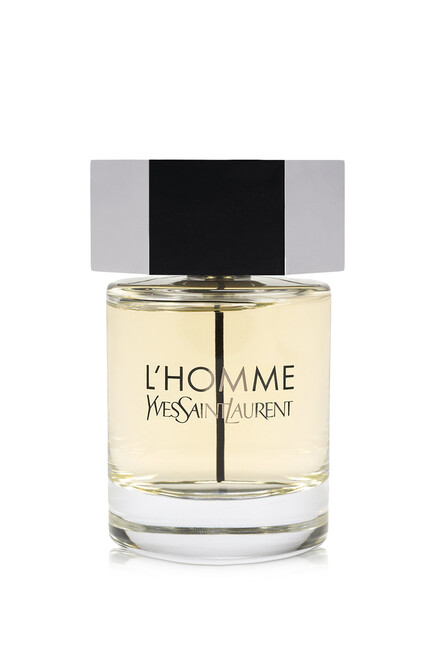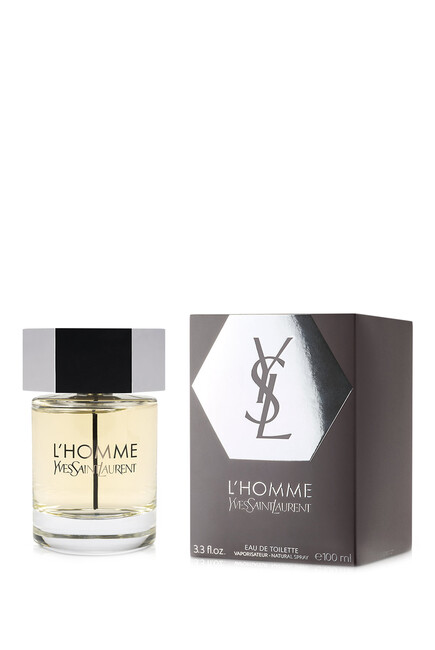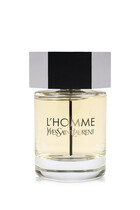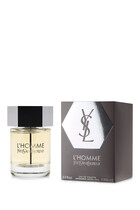 Oops! Something went wrong. Please select a color.
Size:
100ml
Please select a size
Gift with purchase added to your bag!
Oops! Something went wrong. Please, try again.
The YSL L'Homme Eau de Toilette is a fresh, woody fragrance designed to capture the essence of refined masculinity.
Effervescent with bright, sparkling notes of bergamot, ginger, and vetiver, it embodies vivid contrasts creating a unique combination of luxury, art and modernity that exudes a timeless elegance.
Product ID

204772424

/

BEA204757563
Get made-up with makeup; Yves Saint Laurent Beauté effortlessly combines sought-after ingredients with high-performance technology. Their pigmented products and pout-perfecting formulas ensure a luminous glow from desk to dancefloor. Have you tried their skincare too? Set, prep and prime your face for the day ahead with a recovery mask or a rejuvenating serum.
Shop

YSL
Bergamot, Ginger, Vetiver